Sports » Latest News
Sports
Posted: Jun 21, 2018 7:22 AMUpdated: Jun 21, 2018 8:22 AM
BAAB Finale on Thursday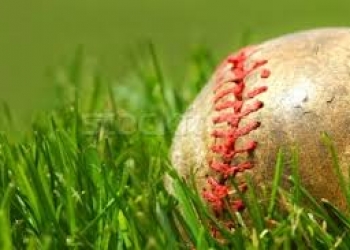 A city champion will be crowned on Thursday at the Price Fields in Bartlesville – it is the title round of the Bartlesville Area Amateur Baseball Tournament.
The championship game features a rematch from the winner's bracket round on Tuesday. Nowata, the No. 1 seed, takes on three-seeded Oilfield Pipe and Supply. Nowata had to come from behind to beat Oilfield during the team's first matchup, winning 9-8 after a stunning hidden ball trick.
Oilfield would have to beat Nowata twice in order to win the title. If Nowata can just take one of two games it would win the championship.
Game one of two possible games starts at 6:00 PM.
We will air it on Sports Talk 99.1 FM – KPGM. You can also listen online at BartlesvilleRadio.com and on the Bartlesville Radio App, click on the KPGM link.
« Back to Sports