Sports » Latest News
Sports
Posted: Jul 02, 2018 7:40 AMUpdated: Jul 02, 2018 8:42 AM
Bartlesville Sports Commission Taking Grant Applications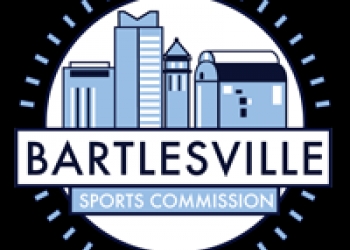 The Bartlesville Sports Commission is actively looking for local sports organizations to apply for grants this year.
The Sports Commission gives money every year to Bartlesville High School's athletic department, but this year it has some money left over for other organizations with needs. Debbie Mueggenborg with the Bartlesville Sports Commission explains how to apply.
The applications are for local youth sports organizations with a special need or project. Muggenborg said the money is not meant to be for general operating funds. This is something the Sports Commission has been able to do in the past, as well. Previously it has helped with improvements to Bill Doenges Memorial Stadium, among other things. Here is Mueggenborg again.
Here is a link to BartlesvilleSports.com where you can apply.
« Back to Sports