Sports » Latest News
Sports
Posted: Apr 07, 2021 7:12 AMUpdated: Apr 07, 2021 8:12 AM
Bruin Baseball Falls at Memorial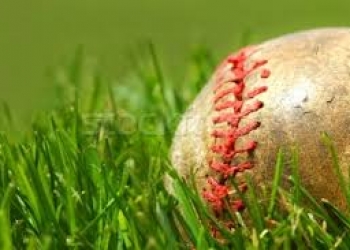 Bartlesville High baseball could not come up with the series split at Edmond Memorial on Tuesday night, as the Bulldogs completed the two-game District sweep over BHS in a run-rule victory.
Memorial topped Bartlesville 10-0 in five innings.
The Bulldogs handed Jakob Hall a loss, scoring four runs in the second, two in the third and four in the fourth. BHS also committed three errors in the contest.
BHS narrowly avoided being no-hit, a Hayden Catlin one-out single in the fifth got the Bruins on the board.
Bartlesville drops to 5-5 in District play, 13-7 overall. The Bruins have lost three straight.
Bartlesville will be in a tournament at Coweta this weekend.
« Back to Sports