Sports » Latest News
Sports
Posted: Jun 19, 2018 7:48 AMUpdated: Jun 19, 2018 8:56 AM
Day 1 of BAAB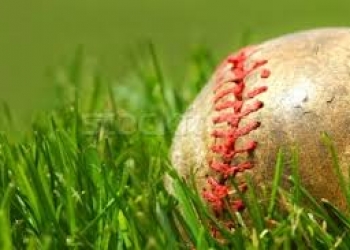 We are one day closer to crowning a city champion for youth baseball.
Day one of the Bartlesville Area Amateur Baseball Tournament is in the books, as there were four thrilling games from the Price Fields off Tuxedo on Monday.
We had two featured games on Sports Talk 99.1 FM – KPGM on Field 2. Nowata beat Remax 16-6, while Oilfield Pipe and Supply upset United Linen 8-6.
Those victories set up a winner's bracket final on Tuesday at 6:00 PM between Oilfield and Nowata on KPGM. The winner of that game advances to the championship.
Nowata is the No. 1 seed, and faced Remax after it won a play-in game over Safari Smiles, 10-6 earlier in the evening on Field 1.
We will have two more games on the radio this evening – 6&8 PM on Field 2 of the Price Fields on KPGM, Parents and family can also listen online at BartlesvilleRadio.com and on the Bartlesville Radio App, click on the KPGM link.
« Back to Sports