Sports » Latest News
Dewey football
Posted: Oct 12, 2017 4:46 PMUpdated: Oct 13, 2017 11:21 AM
Dewey Football To Rely On Run Game Against Webster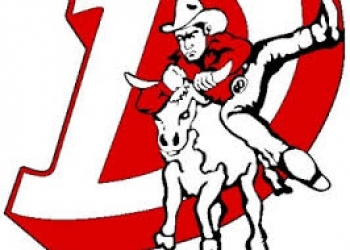 The Dewey Bulldoggers have an opportunity to get back on the saddle this week with a district contest against. So far, district play hasn't treated Dewey well with back-to-back losses to Mannford and Berryhill. However, the Bulldoggers are coming off a bye week, which gave them a chance to rest and recover before the stretch run of the season.
Senior tailback Faylon Kight has been a rock for Dewey this season going over 100 yards in four of six contests this year. Bulldoggers head coach Tyler Caid says the plan is to continue relying on the run game going forward.
Dewey will look to improve upon its 3-3 record this season and try to get its first district win of the season tonight at seven o'clock from Webster High School.
« Back to Sports