Sports » Latest News
Dewey Baseball
Posted: Mar 08, 2019 2:54 PMUpdated: Mar 08, 2019 3:54 PM
Diamond Doggers Staying Positive After Slow Start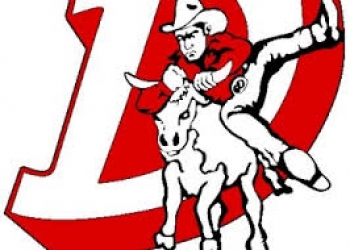 Dewey baseball's season hasn't started ideally. The Doggers have dropped their first three games so far this season. Dewey fell in games to two 5A squads, Edison and Glenpool, by run-rule on Thursday in the Sperry Tournament.
The Doggers did see some bright spots against tough competition though as the team rallied to score five runs late against Glenpool. First-year head coach Geoff Beaty thinks playing larger schools will benefit his team down the line.
Sophomore infielder Jack Davis was strong on the day with four combined hits. Davis is one of many talented underclassmen that will see the field for Dewey. Coach Beaty said extra work for Davis paid off after struggling in the opener against Cascia Hall.
The Doggers are 0-3 on the season. Dewey will continue play in the Sperry tournament on Saturday.
« Back to Sports