Sports » Latest News
Sports
Posted: Jun 11, 2018 7:26 AMUpdated: Jun 11, 2018 8:26 AM
Football Numbers Up Across Green Country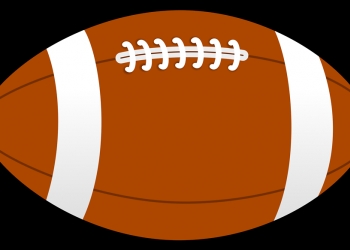 Spring football is all over, as the offseason of summer is here for teams in the state of Oklahoma.
There are many programs in the area that have boasted better attendance numbers in the spring than they have had in years past. High school football has taken a bit of a hit recently.
According to the National Association of State High School Federations, or NFHS, participation in high school football has been down about 3.5 percent over the past five years. At Bartlesville High, there were consistently between 60-70 players out this whole spring, which is a marked improvement from year's past. BHS Athletic Director Ryan Huff says he gives credit to the coaches.
Bartlesville was not the only team with improved numbers, Nowata, Pawhuska, Copan and a few other schools all reported better attendance this spring than in the past several years.
« Back to Sports