Sports » Latest News
Sports
Posted: Jul 03, 2018 7:27 AMUpdated: Jul 03, 2018 8:27 AM
Glen Winget Coming Up Wednesday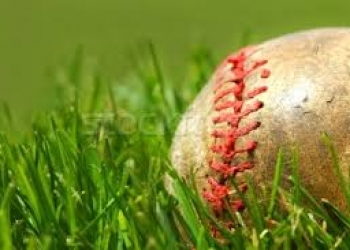 Don't forget that one of Bartlesville's summer sports staples will start bright and on Wednesday, July 4, morning.
The 59th annual Glen Winget Memorial Tournament will begin at 11:00 AM with the United Linen Braves of Bartlesville taking on the Enid Plainsmen. The tourney will have five games a day, each starting at 11:00 AM in the morning during each of the first three days.
It will move on to bracket play on Saturday when a champion will be crowned.
The Doenges Ford Indian's (14-9) will play at 7:00 PM against Hillcrest right before the Freedom Fest Fireworks.
The Indian's games will be broadcasted on KWON – AM 1400 and FM 93.3.
So if you're wondering when the fireworks will be on Wednesday evening, tune it to KWON and during the broadast we will update you.
« Back to Sports