Sports » Latest News
Sports
Posted: Jul 10, 2018 7:33 AMUpdated: Jul 10, 2018 8:36 AM
Homestretch Coming For Indians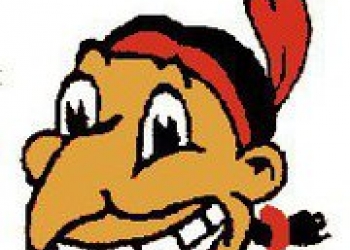 There is still plenty of season left and the Doenges Ford Indians are on the verge of surmounting their win total from a year ago.
Bartlesville went 20-22 last year. The Indians stand at 18-10 with three weeks left in the regular season. Bartlesville has won six of its last seven, heading into another matchup with its regional foe Three Rivers on Wednesday. The Indians and Bandits will play for the eighth and ninth times of the season. The double-header will be played in Checotah.
As of right now, there are only nine games left on the Indian's schedule, with all of them on the road. Two trips to Three Rivers, a single game in Madill on Friday and two separate double-headers this weekend in Ada.
There is always a chance games will be added. Keep it tuned here and to BartlesvilleRadio.com for the latest updates.
The double-header at Three Rivers on Wednesday is scheduled to begin at 6:00 PM and will be broadcasted on KWON - AM 1400 and FM 93.3.
« Back to Sports