Sports » Latest News
Indians
Posted: Jun 06, 2018 4:27 PMUpdated: Jun 06, 2018 5:27 PM
Indians Head to Branson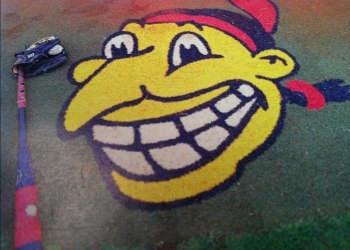 The Doenges Ford Indians will be in action on Thursday afternoon with a doubleheader to start off their annual tournament trip to Branson, Missouri.
The Indians will square off with Sedalia, Missouri in the opener at 4 p.m. That will be followed with a matchup with Hollister a 6 p.m. Hollister is one of the four opening round host sites in the 2018 College of the Ozarks Showcase. In total, 24 teams from the region are participating in the tournament.
This will be the second weekend of the 2018 summer season for Bartlesville. The Indians won three of their first four games last weekend defeating Three Rivers in the opener and then knocking off Ardmore twice before falling to Ada.
Cole Ellis from Caney, Kansas was a bright spot offensively as he compiled three hits in three of the first four games. Braden Beasley also shined on the mound earning a save in relief as well as complete game shutout against Ardmore.
KWON will not have radio coverage of the games this weekend but we will keep you posted on scores here and online at BartlesvilleRadio.com
« Back to Sports