Sports » Latest News
Sports
Posted: Apr 09, 2019 7:55 AMUpdated: Apr 09, 2019 8:55 AM
Lady Bruin Golf Has Best Tourney Yet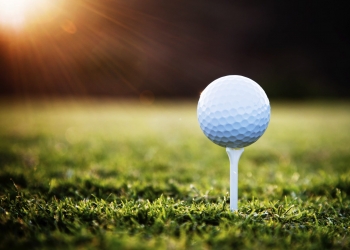 The Bartlesville girl's golf team had its best tournament of the 2019 season on Monday, but a big streak for the Lady Bruin's senior leader came to an end.
Senior Emma Shelley shot an even par 72 to finish second by one stroke. This was the first tournament this year that Shelley has not won. Despite the second place finish for Shelley, the entire team had its best performance of the season.
BHS shot 334 as team, Maddy Lewis, Presley Parks and Lisa Brown all shot their best scores of the year, and all were under 90. Allie Wood also shot a 102, her best score of the season.
Bartlesville next has the Frontier Valley Conference Tournament next week.
« Back to Sports