Sports » Latest News
Sports
Posted: Aug 08, 2019 7:30 AMUpdated: Aug 08, 2019 8:30 AM
Larue Settling in at Triple-A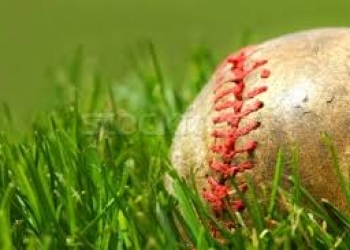 Former Dewey High School pitcher Carson Larue has continued to get looks at the triple-A level in the Houston Astros organization.
After a back and forth end of July, which saw Larue bounce between the double-A and triple-A affiliates, the former Bulldogger has settled in at Triple-A Round Rock. Larue has made three straight starts, in 13.1 innings, he has allowed eight earned runs and 16 hits. He is 0-2 in those outings.
Larue received his first promotion to triple-A in early July after getting promoted to double-A for the first time at the end of last summer.
« Back to Sports