Sports » Latest News
Sports
Posted: Nov 06, 2018 7:29 AMUpdated: Nov 06, 2018 8:31 AM
Playoffs Positive for Pawhuska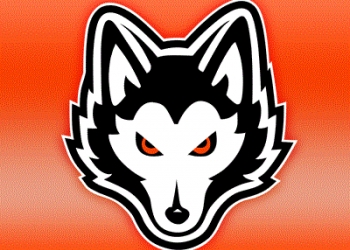 Pawhuska football is getting set for its first postseason berth since 2014.
The Huskies will take on Rejoice Christian on Friday night at 7:00 PM.
Pawhuska ended up as the four-seed out of one of the toughest districts in Class A: a nine-team District 5.
The No. 4 seed came after Pawhuska's 44-18 loss to Pawnee last week. Despite the loss, Husky head coach Matt Hennesy remained positive about his team's turnaround. Pawhuska has only one senior. Hennesy says this experience will pay off down the line.
Rejoice Christian is undefeated at 10-0, Pawhuska finished the regular season with a 6-4 record.
You can hear the Huskies on 99.1 FM – KPGM on Friday night, pregame at 6:45.
Full Interview with Matt Hennesy
The game is also available online at BartlesvilleRadio.com and on the Bartlesville Radio App.
« Back to Sports