Sports » Latest News
Area Sports
Posted: Oct 07, 2019 3:27 PMUpdated: Oct 07, 2019 4:27 PM
Softball, Volleyball State Brackets Set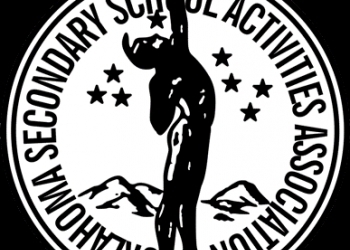 Lower classification state tournament brackets have been announced for both softball and volleyball. Dewey clinched a surprise spot in the state tournament. The Lady Doggers swept through Valliant twice and Henryetta to take home its 3A Regional Crown. Dewey is 20-15 on the season.
The Lady Doggers will play Tahelquah-Sequoyah on Thursday at 6:30 p.m. in the opening round. The games will take place at The Ballfields at Firelake in Shawnee.
3A Softball State Bracket: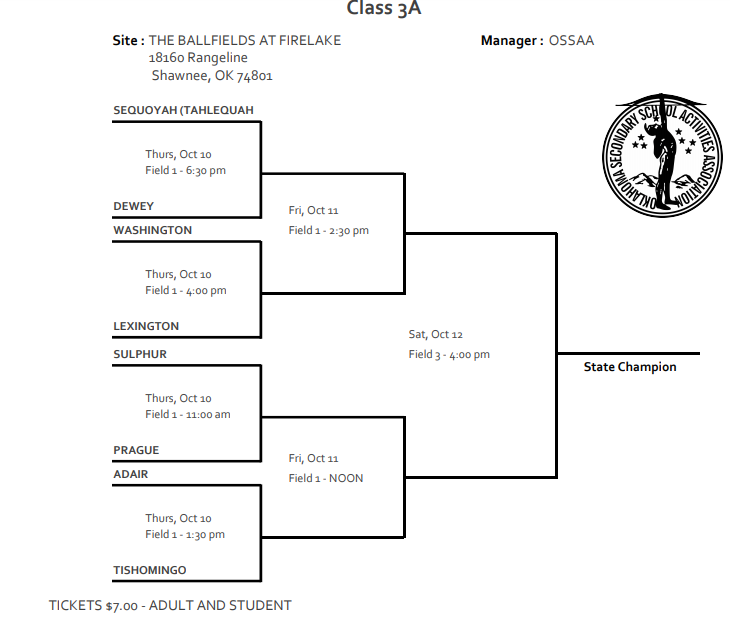 In Volleyball, Oklahoma Union showed it was a state power all season long. The Lady Cougars went 22-7 in the regular season and were a fixture near the top of the 3A rankings. OKU will starts its journey on Friday from Shawnee High School. The Lady Cougars square off with Westville in the opener at 3:15 p.m.
3A Volleyball State Bracket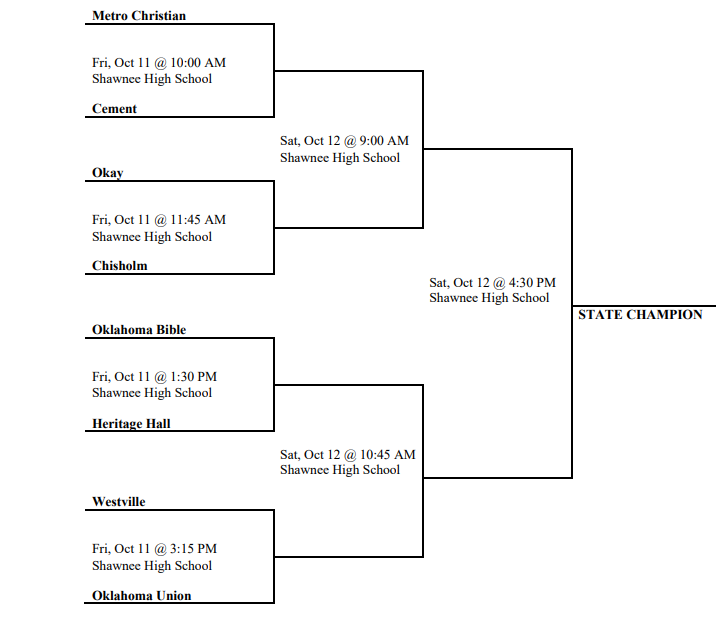 Much more on state competitions throughout the week.
« Back to Sports