Sports » Latest News
Sports
Posted: May 19, 2020 7:19 AMUpdated: May 19, 2020 8:20 AM
Today in Oklahoma Sports History - 5/19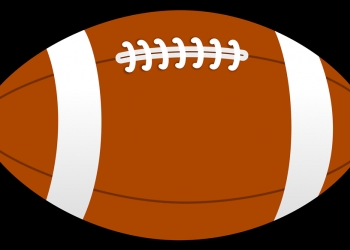 Today in Sports History with some Oklahoma ties… It was on May 19, 1935 that the NFL officially decided to adopt an amateur college draft starting in 1936.
The first draft was on February 8, 1936 in Philadelphia.
The draft was instituted in an effort to end bidding wars among the league's teams. Prior to the draft, players would sign with teams that offered the most money, creating a big disparity among large and small market teams.
The last place team from the previous season would get the first selection, and the process would continue in reverse order of the standings.
Two Oklahomans were selected in the first-ever draft, which was nine rounds. Former Oklahoma Sooner offensive and defensive lineman JW "Dub" Wheeler was picked in the second round by the Green Bay Packers. Wheeler was originally from Davis, Oklahoma.
The other Oklahoman selected was Tulsa running back Tack Dennis, taken in the seventh round by the Chicago Cardinals. Dennis was from Marlow.
« Back to Sports