KPGM - AM 1500
KPGM at a Glance
Target: Adults 25+
Format: 6-8am - Pawhuska / Osage news and information, 8am-6pm Sports Talk
Networks: The Sports Animal, Radio Oklahoma News Network, Fox Sports
Frequency: 1500
Power: 500 watts Daytime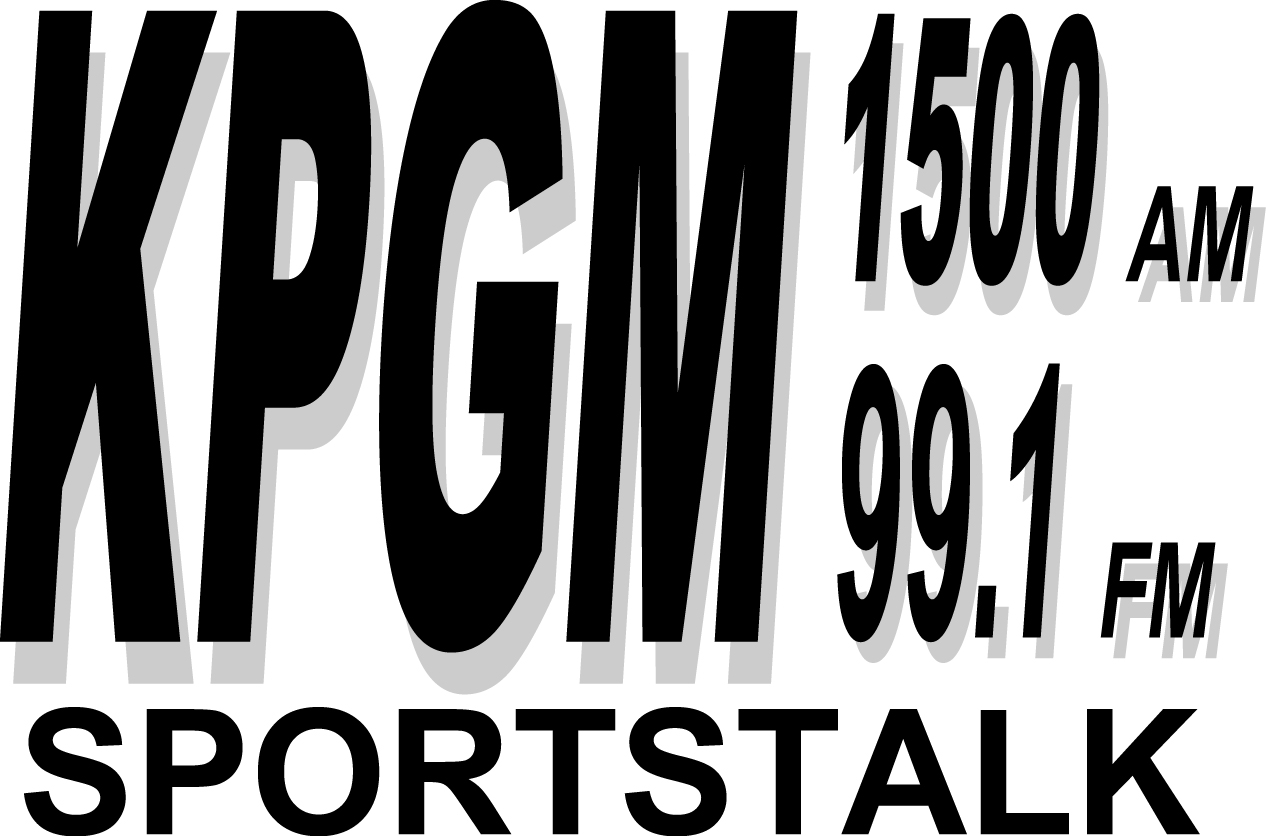 An Affiliate of WWLS The Sports Animal
KPGM Radio serves Osage, Washington, and Kay counties and the surrounding area with a local flavor first thing in the morning. Then, KPGM offers Fun Sports Talk for the rest of the day. News and information goes from sign–on to 8am, with Sports Talk to follow. SportsTalk 1500 is an affiliate of the number one station in Oklahoma for Men between 25 and 55, WWLS The Sports Animal.
Osage News
Dalton Spence, KPGM News Director, offers a look at Daily News, as well as market reports. Sports Director, Evan Fahrbach, will add his sports reporting and Phil Weaver, the weather. Radio Reminders throughout the day will feature community announcements of local interest.
Weather Information
When severe weather threatens the Osage, KPGM will suspend all regular programming to keep the listeners abreast of the latest in weather warnings and predicted weather patterns. Staff spotters, radar coverage and constant information is aired until the weather clears.
Sports Talk
KPGM – radio fun! Listen weekdays as KPGM features The Sports Animal, an Oklahoma Sports leader with Bob Berry Jr., Mark Rodgers, Jim Traber, Al Eschbach and The Morning Animals. Weekends - KPGM goes national in flavor from FOX Sports Radio.
Local Involvement
From local news to community announcements, KPGM strives to serve the Osage. For more information about how KPGM can assist you, contact us:
*By phone: 800-749-5936 or 918-336-1500
*By e-mail
Coverage Map