Sports » Latest News
News
Posted: Mar 23, 2020 7:30 AMUpdated: Mar 23, 2020 8:30 AM
Adams Golf Course Open for Business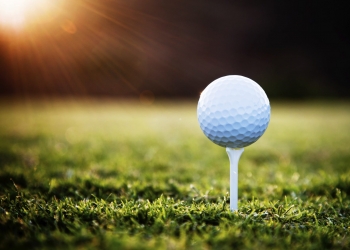 With the world closing and cancelling more and more activities where it relates to sports, there is one activity still open to the public. Golf.
With the weather looking better as we roll into spring people can turn to golf as a safe activity. Adams Golf Course in Bartlesville is still open to the public, with some precautions to help keep its golfers safe. Jimmy Howe, head professional at Adams, talks about what's going on.
Adams has ramped up cleaning on any kind of surface that might be commonly touched, including tables, chairs, counter tops, restrooms, golf carts and other areas. As far as the play on the course goes, there will be a few changes as well. Howe details those.
There will be no rakes in the bunkers and no ball washers on the course for the time being. Adams is one of many golf courses still open across the country.
Golf is a perfect outdoor activity that a person can play along or with friends from a safe distance.
« Back to Sports