Sports » Latest News
Posted: Sep 20, 2022 2:19 PMUpdated: Sep 20, 2022 3:19 PM
Barnsdall Panthers Looking to Land Back on Their Feet Against Claremore Christian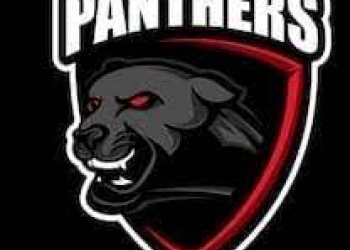 The 3-1 Barnsdall Panthers are looking to get back on track this week when they play Claremore Christian. The Only game the two teams have in common so far is Wesleyan Christian. Who defeated Barnsdall in their last outing 53-52?
Barnsdall Head Coach Kylee Sweeney said his team needs to spend more time focusing on onside kicks.
Claremore Christian is 2-1 on the year with their only loss also being to Wesleyan Christian in a game not as close.
« Back to Sports