Sports » Latest News
Sports
Posted: Nov 22, 2021 8:47 AMUpdated: Nov 22, 2021 9:47 AM
Bedlam Big on Saturday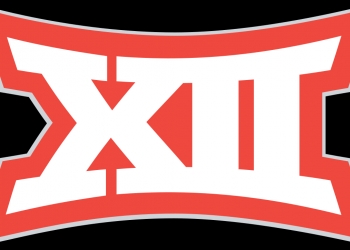 It is Bedlam week, and both Oklahoma and Oklahoma State won over the weekend to set up a big in-state showdown in Stillwater on Saturday.
OU took care of Iowa State, 28-21 in Norman. Oklahoma had control of the game throughout, but Iowa State was driving with a chance to tie or take the lead, when the Sooner defense came up with a big-time play.
OU improves to 9-1 on the season.
Meanwhile Oklahoma State is headed to Arlington to play for a conference title for the first time. The Cowboys punched their ticket to the Big 12 Championship game with a shutout at Texas Tech. It was 23-0 Pokes in Lubbock. First time the Red Raiders have been shutout at home in 34 years.
A Spencer Sanders keeper put the game on ice down the stretch.
The scenario for this weekend and Big 12 title is easy:
Oklahoma State is in. OU can get a Bedlam rematch in Arlington with a win on Saturday in Stillwater – OR a Texas Tech victory over Baylor in Waco.
An OK-State win and a Baylor victory over Tech would mean Baylor and Oklahoma State would square up for the title.
« Back to Sports