Sports » Latest News
Sports
Posted: May 19, 2020 7:22 AMUpdated: May 19, 2020 8:26 AM
Big 12 Conference Talks Players Return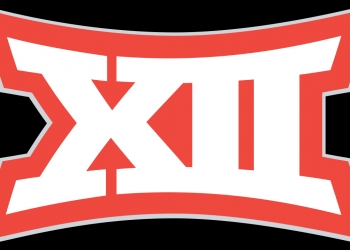 Big 12 conference commissioner Bob Bowlsby was back making rounds in the media on Monday, talking about the possible return of college athletics.
A lot of recent focus has been on when student athletes could return to campus across the country.
SEC chancellors are reportedly going to vote this weekend on when they might allow voluntary workouts on campus. Bowlsby said the Big 12 will likely make a decision soon, with the middle of June to early July being target dates.
Bowlsby says that we've got some time before football season starts, but not as much as you might think.
Most professionals have said football players need several weeks to get back into shape before games could be played.
The college football season is supposed to start on the weekend of August 28 for some teams.
OU, Oklahoma State and Tulsa all have their first games scheduled for the weekend of Sept. 3.
« Back to Sports