Sports » Latest News
Caney Valley Basketball
Posted: Dec 03, 2018 4:55 PMUpdated: Dec 03, 2018 5:55 PM
Caney Valley Hoops Off to Hot Start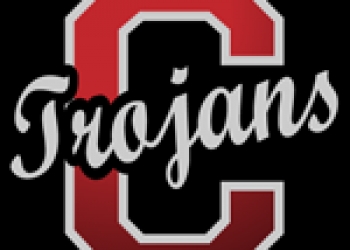 High School basketball is off to a resounding start around the area as several teams are having great deals of success. Caney Valley is one of those as it off to a 3-0 start thus far. The Trojans are playing stifling defense out of the gate having not allowed more than 44 points in any of their first three games.
Caney Valley head coach Tug Brinker says his team has emphasized getting stops.
The Trojans allowed over 70 points four times in 2017-18 season. Caney Valley went 12-14 last season. Senior Christian Colbert is a leader on this year's team once again. Colbert dropped 27 points in the Trojans win over Chelsea.
Caney Valley will have a major challenge on Tuesday with a matchup against Barnsdall. The Panthers are also undefeated on the season at 3-0. Tipoff from Osage County at 8 p.m.
« Back to Sports