Sports » Latest News
Sports
Posted: Oct 09, 2019 7:26 AMUpdated: Oct 09, 2019 8:26 AM
Class B Schools Begin District Play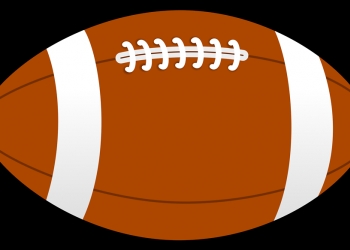 Even though most high schools across Osage, Washington and Nowata counties have already started district play, Copan/South Coffeyville and Wesleyan Christian School will play their first district games of the season this weekend.
In Class B, both play in smaller six team districts. This means both those teams will only have to win two or three district games to make the playoffs.
Wesleyan Christian has had an odd past few weeks, with the Mustangs being idle two of the past three Fridays. The Mustangs will open up their district schedule against the favorite in Class B-7 in Davenport. WCS head coach Curt Cloud says he thinks the time off has been good for his club.
Davenport stands at 3-2 on the season.
That game will kick off at 7:30 Friday night in Bartlesville.
Copan/South Coffeyville will travel to Summit Christian for its first district contest, also on Friday. We will have a preview of that one later on this week.
« Back to Sports