Sports » Latest News
Sports
Posted: Jul 31, 2020 7:08 AMUpdated: Jul 31, 2020 8:45 AM
College Football Changing Rapidly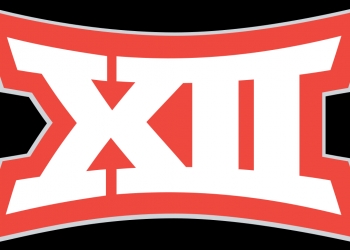 Another big domino fell in college football on Thursday afternoon, as clearer picture of what football will look like this fall is coming into view, if a season can get played.
The SEC announced its intention to play a conference-only 10-game schedule, beginning on Sept. 26. This means that four of the power five conferences in the FBS have decided to nix the majority of their conference seasons.
The Big 12 Conference is the only power five organization that has not had an official plan differing from the usual.
The conference again canceled its media days on Thursday. They were scheduled for Monday. Commissioner Bob Bowlsby pointed to the uncertainty of what the season might look like as the reason why.
The domino also officially cancels one of OU's non-conference tilts, with Tennessee.
As was reported on Thursday, feelings around the industry point to the Big 12 doing something similar to other conferences, but perhaps with an earlier start date.
« Back to Sports