Sports » Latest News
Sports
Posted: Jul 09, 2020 7:11 AMUpdated: Jul 09, 2020 8:11 AM
College Football Decision Looms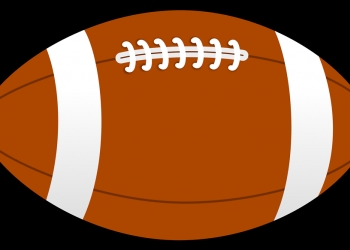 No official news on college football in this part of the country, however some dominos are starting to fall in other parts of the nation.
A handful of NCAA Division II and III schools have punted on having fall sports this year, including Langston in Oklahoma.
Then on Wednesday the Ivy League has announced that it intends to not have fall sports in 2020, the Ivy League will look into having some fall athletics after the first of the year.
Although that specific cancellation doesn't mean a lot as far as Power-5 football goes this fall, ESPN college football insider Paul Finebaum thinks it is getting less likely that the season will start on time.
College football conference commissioners have said that they will try to have football in the spring if playing in the fall is impossible, but that would only be as a last resort.
Other options include a truncated season with only conference games being played, or a season that starts later and goes deeper into the winter.
« Back to Sports