Sports » Latest News
Sports
Posted: Feb 13, 2020 7:47 AMUpdated: Feb 13, 2020 8:47 AM
Copan and WCS Ready for Playoffs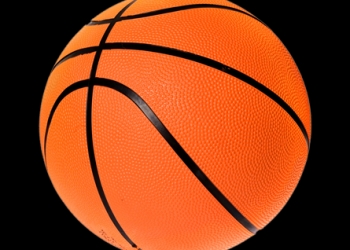 High school basketball's postseason is here for some lower classification teams across Washington County, as both Copan and Wesleyan Christian School will play their first-round playoff games this weekend.
Up in Copan, the Hornets got a tough draw. They will travel to Garber to take on Oklahoma Bible in the first round on Friday night.
The first game against Oklahoma Bible will be an elimination contest. Lose and Copan is done. If the Hornets win, they get the pleasure of taking on a top-5 team in Class A in Garber.
Copan has won two games in a row entering Thursday night's game. That snaps a previous 10-game losing skid. Head coach Kevin Foreman says he is happy they got some wins right before the postseason begins.
On the Wesleyan Christian side of things, the Mustangs will move on to regionals regardless of their results this weekend.
WCS will await the winner of Shidler and Wynona for a District title game that will be non-elimination on Saturday night in Shidler. This is the second time these Mustang players have played in the basketball postseason since moving back to the OSSAA, and head coach Kameron Nettleton says he thinks that experience will pay off.
WCS has already beaten both Shilder and Wynona earlier this year. Winning on Saturday and entering Regionals undefeated would buoy WCS' chances at making a deep run in the Class B postseason.
« Back to Sports