Sports » Latest News
Sports
Posted: Jun 23, 2020 7:26 AMUpdated: Jun 23, 2020 8:26 AM
Cunningham Sticking with Pokes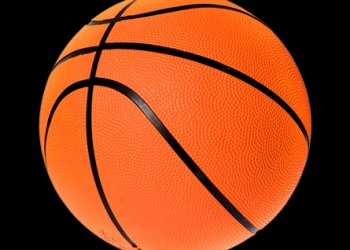 Even some heavy-handed decisions from the NCAA could not sway one of the nation's top recruits away from Stillwater.
Cade Cunningham announced on Monday that he will stick with his commitment to Oklahoma State, despite a postseason ban during what is likely to be his only season in Stillwater.
Many reports say that Cunningham had considered other options since the NCAA punishment was handed out early in June.
The NCAA Committee on Infractions earlier this month placed Oklahoma State on three years of probation and took the Poke's postseason apsirations away for next season. The violations did not include current staff.
Oklahoma State has said it is appealing the NCAA penalties. Head coach Mike Boynton says that his relationship with Cunningham was key to get him to come back.
Cunningham's brother, Cannen, is an assistant with the Cowboys.
« Back to Sports