Sports » Latest News
Dewey Basketball
Posted: Jan 09, 2018 9:51 PMUpdated: Jan 09, 2018 10:51 PM
Dewey Trounces Chelsea For Sixth Straight Win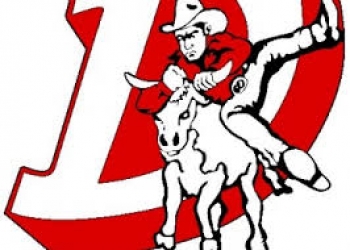 In what was a close game early, Dewey pulled away to earn its sixth consecutive win in convincing fashion. The Bulldoggers move to 7-2 on the season after topping Chelsea, 76-38.
The Dragons defense was tough in the first half as they limited the Doggers to heaving low-percentage outside shots. Dewey didn't take care of the basketball in the first half either and found themselves with just a four-point halftime lead at 31-27.
Dewey came out of the locker room extremely motivated and put together one of its best half's all season. The Doggers offense was too much for Chelsea after the break as Blayz Rippy started to let it fly. Rippy had 11 of his 20 points in the third quarter. Dewey extended its lead to 16 heading into the final quarter.
Coach Lance Knight tapped into his bench depth in the fourth quarter and those energized legs made an impact on the defensive end. The Doggers forced several turnovers and ran the fast break with expertise. This lob pass from Caston Frye to Hayden Thornton put a cherry on top of the victory.
Dewey didn't allow Chelsea to make a single field goal in the final quarter, outscoring them 23-1.
The Doggers will try to keep with their winning ways on Friday when they take on Caney Valley, Oklahoma.
« Back to Sports