Sports » Latest News
Sports
Posted: Sep 14, 2020 7:07 AMUpdated: Sep 14, 2020 8:07 AM
Football Cancellation North of Kansas Border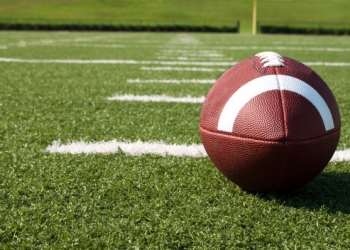 We have only had one cancellation of a high school football game in our area of Northeast Oklahoma thus far in 2020, however a cancellation has hit just north of the border this weekend.
Field Kindley High School in Coffeyville had its game this Friday, Sept. 18, nixed because of positive COVID-19 tests and subsequent tracing. The Golden Tornado were scheduled to face Valley Center.
Coffeyville says it will continue to practice with the players who are not in quarantine. The Golden Tornado's next scheduled game will be on Friday, Sept. 25, when Field Kindley faces rival Independence.
In our area through three weeks of football, 29 of the 30 scheduled games have been played without issue, with the only cancellation being Dewey and Quapaw back on Sept. 4.
The Doggers have since rescheduled and made up that game with a contest against Riverton, Kansas this past Friday.
« Back to Sports