Sports » Latest News
Sports
Posted: Sep 15, 2020 7:40 AMUpdated: Sep 15, 2020 8:40 AM
Good Time for Copan Bye-Week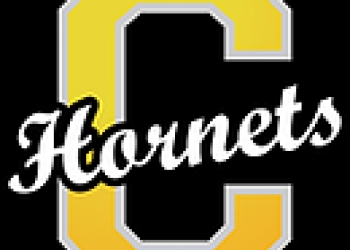 A bye week has come at a good time for Copan football, as the Hornets are 0-3 to begin the year after a 62-14 loss against Barnsdall this past Friday.
Head coach Marshall Foreman said he was worried about the number of guys out with injuries, but Copan was able to field eight or nine players, and not get anyone else injured on Friday.
Now the week off will allow the Hornets to heal up for district play.
Foreman talks about the timing.
The two touchdowns the Hornets scored against Barnsdall came when the game was a bit competitive early on. Colton Brizendine was responsible for both of them, one on the ground, and other through the air.
Following the week off, Copan will take on Bluejacket on Thurs. Sept. 24 to begin Class C district action.
« Back to Sports