Sports » Latest News
Sports
Posted: Jul 09, 2020 7:09 AMUpdated: Jul 09, 2020 12:30 PM
Hole-In-One - Adam's Closed Friday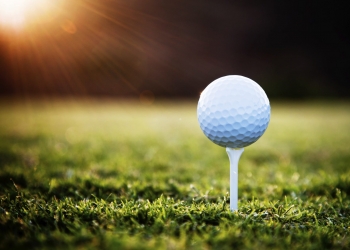 Congrats to golfer Everitt Williams, who becomes the latest to nab a hole-in-one in Bartlesville.
According to Adam's Golf Club, Williams hit an ace on No. 16 with a nine-iron from 120 yards out.
We had news over the weekend about Jim Curd making a hole-in-one at Hillcrest Country Club late last week.
Speaking of Adam's Golf Course, it will be closed to the general public on Friday, as the Play for Burk Foundation is having its annual golf tournament – it will be a double-shotgun tournament with groups teeing off at 8:00 AM and 1:00 PM. The course will re-open to the public again on Saturday.
« Back to Sports