Sports » Latest News
Sports
Posted: Jan 15, 2020 7:23 AMUpdated: Jan 15, 2020 8:23 AM
HS Basketball Recap 1/14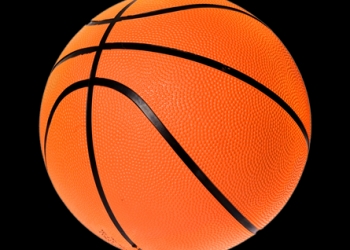 High School Basketball is back in full swing - finals across the area on Jan. 14:
Girls Finals:
Oklahoma Union made it a sweep, with an 80-27 win over the Lady Ironmen. The OKU girls are 11-1 this season.
Chelsea topped Caney Valley 41-36. The Lady Trojans are back to .500 at 5-5.
Mingo Valley over Wesleyan Christian 43-23.
Copan beat Barnsdall 53-36.
And it was Hominy over Pawhuska 37-30.
Boy's finals:
Caney Valley got a 19-point win over Chelsea 57-38.
Pawhuska is still rolling, the Huskies beat Hominy 54-26. Pawhuska is 11-2 on the year.
And Barnsdall edged past Copan 58-46. Both those teams may meet again in the Caney Valley Tournament next week.
« Back to Sports