Sports » Latest News
Pawhuska Football
Posted: Nov 22, 2021 5:01 PMUpdated: Nov 22, 2021 6:01 PM
Huskies Prepare for Much-Improved Elmore City-Pernell Team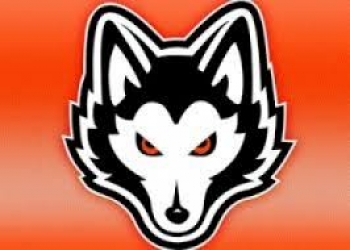 The Pawhuska Huskies have made a third consecutive trip to the quarterfinals of the Class A state football playoffs. The Huskies are attempting to make it back to the semifinals for a second time in a row, but in order to do so, Pawhuska will have to get past Elmore City-Pernell, a team that comes into the contest with a 12-1 record and most recently defeated Burns Flat, 30-8.
The Badgers' lone loss was a 55-8 loss against Ringling, who is still alive in the playoffs as well. Taking away the Ringling loss, Elmore-City Pernell is outscoring its opponents 440-104. Larry Lewis, who is in his fourth season as Elmore City-Pernell head coach, has now led the Badgers to three straight playoff appearances. Prior to his arrival, the Badgers had a three year cumulative record of 8-22.
We will have more on this matchup as the week progresses. Friday night's game can be heard on Sportstalk KPGM FM 99.1 and KPGMTV.com. Kickoff is set for 7 p.m. from Elmore City.
« Back to Sports