Sports » Latest News
Pawhuska Basketball
Posted: Jan 20, 2022 10:10 PMUpdated: Jan 20, 2022 11:10 PM
Huskies Take Part in Day One Action of Pawhuska Invitational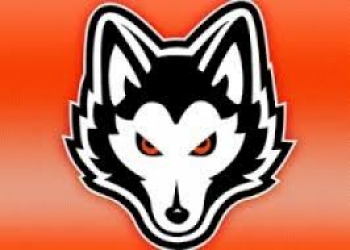 Thursday marked the opening day of the Pawhuska Invitational Tournament. In day one action, the Lady Huskies got a convincing 66-16 victory over Jenks to advance to the semifinals where they will take on Crossings Christian School. Meanwhile, the boys fell at the hands of Cleveland, 64-46.
The girls dominated from the opening tip, getting out to a 9-0 lead early and this bucket from McKenna Justus at the end of the first quarter gave the Lady Huskies an 11-point edge entering the second quarter.
From there, the Lady Huskies went on to take a 34-6 lead into halftime and raced out to a 32 point advantage heading into the fourth quarter. Hannah Reynolds, Curry and Justus were all in double figures.
On the guys side, Noah Wilson paced the Huskies early, as they got out to a 5-0 lead. That was short lived however, as the Cleveland Tigers went on to outscore Pawhuska 16-2 for the remainder of the first quarter. Three pointers from Dalton Hurd and Chandler Moen allowed the Huskies to hang around, but they fell behind 33-20 heading into halftime and never could make it a single digit game in the second half.
The boys will play at 12:20 p.m. with the girls to play at 7 p.m. We will have both of those games on Sportstalk KPGM FM 99.1 and streaming on KPGMTV.com.
« Back to Sports