Sports » Latest News
Pawhuska Basketball
Posted: Dec 24, 2019 4:56 PMUpdated: Dec 24, 2019 5:57 PM
Huskies Working Hard Over Christmas Break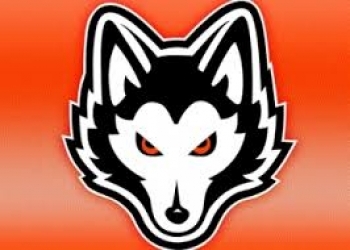 While many students are enjoying their Christmas break, Pawhuska basketball coach Jake Christenson is making sure his 6-1 Huskies are staying busy as they transition into the second semester of play. Christenson says he would normally give his team an extended break, but the Huskies are just now beginning to click.
Having gone 6-1 in their first seven games of play, Christenson sees great potential in this team.
Coming out of the Christmas break, Pawhuska will host Agra on Friday, Jan. 3rd. The Huskies defeated Agra in the championship game of the Agra tournament earlier this year.
« Back to Sports