Sports » Latest News
Indians
Posted: Jun 23, 2018 5:24 AMUpdated: Jun 23, 2018 7:09 AM
Indians Drop Game One in Enid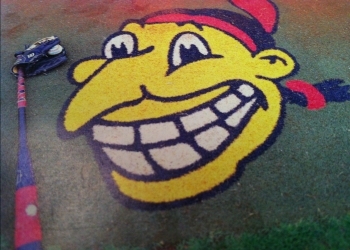 Things went down to the wire on Friday night as the Doenges Ford Indians were topped by the Enid Majors 5-3.
Bartlesville went with its ace Braden Beasley on the mound and he kept things competitive but a couple defensive lapses led to unearned runs scoring. Beasley worked 5+ innings and gave up five runs, three of which were earned.
Beasley was productive offensively as he drew two walks as well as hitting an RBI double in the sixth inning as the Indians tried to mount a late rally.
Randsom Jones also had an extra base hit and an RBI in the loss as well.
The Indians never held a lead in the ball game. They fall to 11-8 in the 2018 summer.
Bartlesville will play a doubleheader on Saturday taking on a familiar Three Rivers club at 5:00 p.m. and then Enid Majors again at 7:00 p.m.
Both games can be heard on KWON AM 1400—FM 93.3.
« Back to Sports