Sports » Latest News
Sports
Posted: Jun 08, 2018 7:29 AMUpdated: Jun 08, 2018 9:05 AM
Indians Win First 2 Games in Branson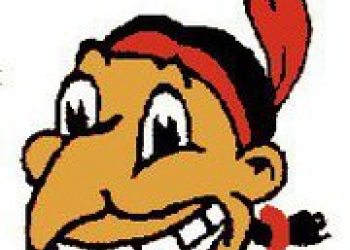 It is still a stellar start to the summer of 2018 for Bartlesville's summer baseball team.
The Doenges Ford Indians won both their games on Thursday during day one of their trip to Branson, Missouri.
In game one, Bartlesville topped Sedalia 3-1. Grand Yardley, Isiah Meissner and Braden Beasley all pitched. Harold Borg had an RBI.
In game two, the Indians beat Hollister – one of the hosts for the tournament, also by a score of 3-1. Kyler Hancock, Hayden Clark and Zach Snow combined to give up the single run.
Bartlesville (5-1) is back in action in the College of the Ozarks Showcase on Friday afternoon. The Indians will play another double-header at 2:00 and 4:00 PM against Carl Junction and Play-It-Again Sports.
We will have score updates and recaps from Branson as those games continue on throughout the weekend.
« Back to Sports