Sports » Latest News
Sports
Posted: Jul 05, 2018 7:33 AMUpdated: Jul 05, 2018 8:33 AM
New Barnsdall QB Adjusting Well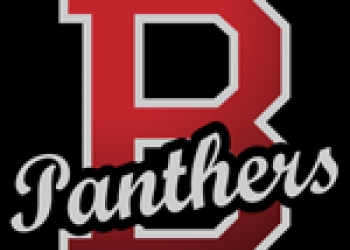 Most Northeast Oklahoma high school football teams are done with passing leagues, but Barnsdall still has one 7-on-7 day left before their drills are over. That is good news for a new quarterback
Barnsdall split time this past month between the Dewey and Glenpool passing leagues, giving the Panthers a different look and feel of teams. Head coach Kylee Sweeney is back for his fourth season, and he has more than half his starters back from a playoff team a year ago.
Barnsdall does lose its all-time leading quarterback in James Cole – but the QB position is staying in the Cole name, with James's younger brother Joe taking the reins. Sweeney talks about how important passing league drills are for a first year quarterback.
As Sweeney mentioned – Cole has been a starter for the Panthers at different positions in the past, just not at quarterback.
Barnsdall also has a couple new guys out this year in Christian Warford and Heath Moles. Warford took a year off football last year. Moles was injured before the season even began in 2017.
Both of them were mentioned by Sweeney as major newcomers who can make an impact immediately.
« Back to Sports