Sports » Latest News
Nowata football
Posted: Jun 08, 2017 2:28 PMUpdated: Jun 08, 2017 3:29 PM
New Nowata Football Coach Preparing Team For Fall Season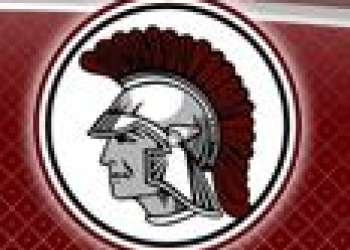 The Nowata Board of Education announced the hiring of new head football coach Jeremy Gray late last month.
While he was hired only a few weeks ago, Gray has gotten a chance to meet with the team on three separate occasions. Here is Coach Gray talking about his plans for the Ironmen's summer workouts.
Gray spent 11 years on the coaching staff at Owasso High School as well as spending a year as the defensive coordinator at Bartlesville High School under Ron Smith.
The first-time head coach feels like his past experiences have prepared him to take over the Ironmen.
Gray will make his Nowata coaching debut against Salina on August 25.
« Back to Sports