Sports » Latest News
Sports
Posted: Mar 11, 2019 7:33 AMUpdated: Mar 11, 2019 8:43 AM
New Soccer Team Starting in Bartlesville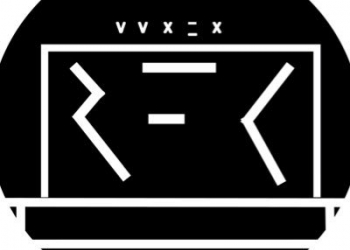 There is going to be a new soccer team in Bartlesville, as fans of the sport will have a chance to watch some high-level soccer with the all-new Reign Football Klub – the team will begin its competition later on this spring.
Matt Mason is the owner, operator, coach and player in the new team, which will compete in the United Premier Soccer League. Reign Football Klub will be amateur soccer, with player's 16-and-up eligible to play. The UPSL is the largest amateur soccer league in the country.
Most of the players on the current roster are from the Tulsa Area. Mason was a 2010 Bartlesville High graduate who went on to play at the college level at Oklahoma Wesleyan and NOC Tonkowa. Mason talks about why he wanted to start Reign FK.
The first match will be April 13 with their home opener on April 20. Most teams in the UPSL's central division are from the Dallas Texas area, there is also a club from Oklahoma City.
Games will be free to the public. Reign FK will play their home games at either at Custer Stadium or the Daniels Fields in Bartlesville.
There are opportunities for businesses and individuals to get involved with sponsorships via a raffle. More info on that - HERE.
People interested in that, or in playing for the team, can contact Mason at 346-254-8767 - or by emailing ReignFK@gmail.com
« Back to Sports