Sports » Latest News
Sports
Posted: Jun 24, 2020 7:21 AMUpdated: Jun 24, 2020 8:21 AM
OK-State Nixes Fan Day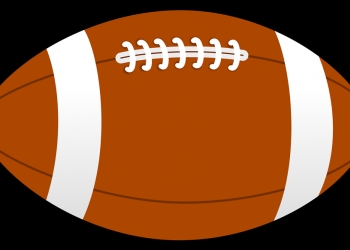 Oklahoma State football fans will have to wait one more year in-order for things to get completely back to normal.
OK-State announced on Tuesday that it is cancelling its annual Fan Day, which is always held in August at the beginning of the Poke's Fall Camp.
In a statement the Cowboy Football social media channels said "We love our team and we love our fans. This is a time to take good care of both. With so much unknown and in the interest of safety for all involved, we are regretfully canceling our fan day this year."
Oklahoma State is still opening its season on Sept. 3 at home against Oregon State. Plans for fans in the stands have not been officially announced.
« Back to Sports