Sports » Latest News
Oklahoma Union
Posted: Jun 23, 2020 2:31 PMUpdated: Jun 24, 2020 11:17 AM
OKU Star to Play College Softball at EOSU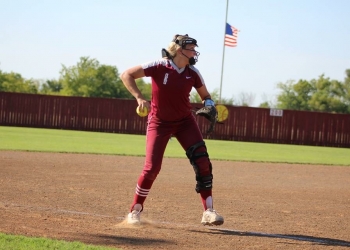 Recent Oklahoma Union graduate Morgen Bellar was one of the most talented softball players in the area over the past few years. Bellar recently announced her intention to play collegiately at Eastern Oklahoma State College, a two-year school in Wilburton, Oklahoma. Bellar said her dad, John was one of her biggest influences in the game.
Bellar rattled of quite the list of accomplishments at OKU including 50 career runs batted in, all-conference honors in two seasons and district defensive player of the year twice as well. However, the success didn't come without some adversity as Bellar suffered major two major injuries during her time with Oklahoma Union. Bellar said she wasn't always sure if college ball would be in the cards.
This didn't stop her from playing on the first ever OKU state tournament team in 2018, which she says is her favorite moment from high school. Bellar will bring an established bat and sharp glove at third base to the EOSU squad for the upcoming season. Bellar is currently playing on a select team out of Tulsa before she will report to school in August.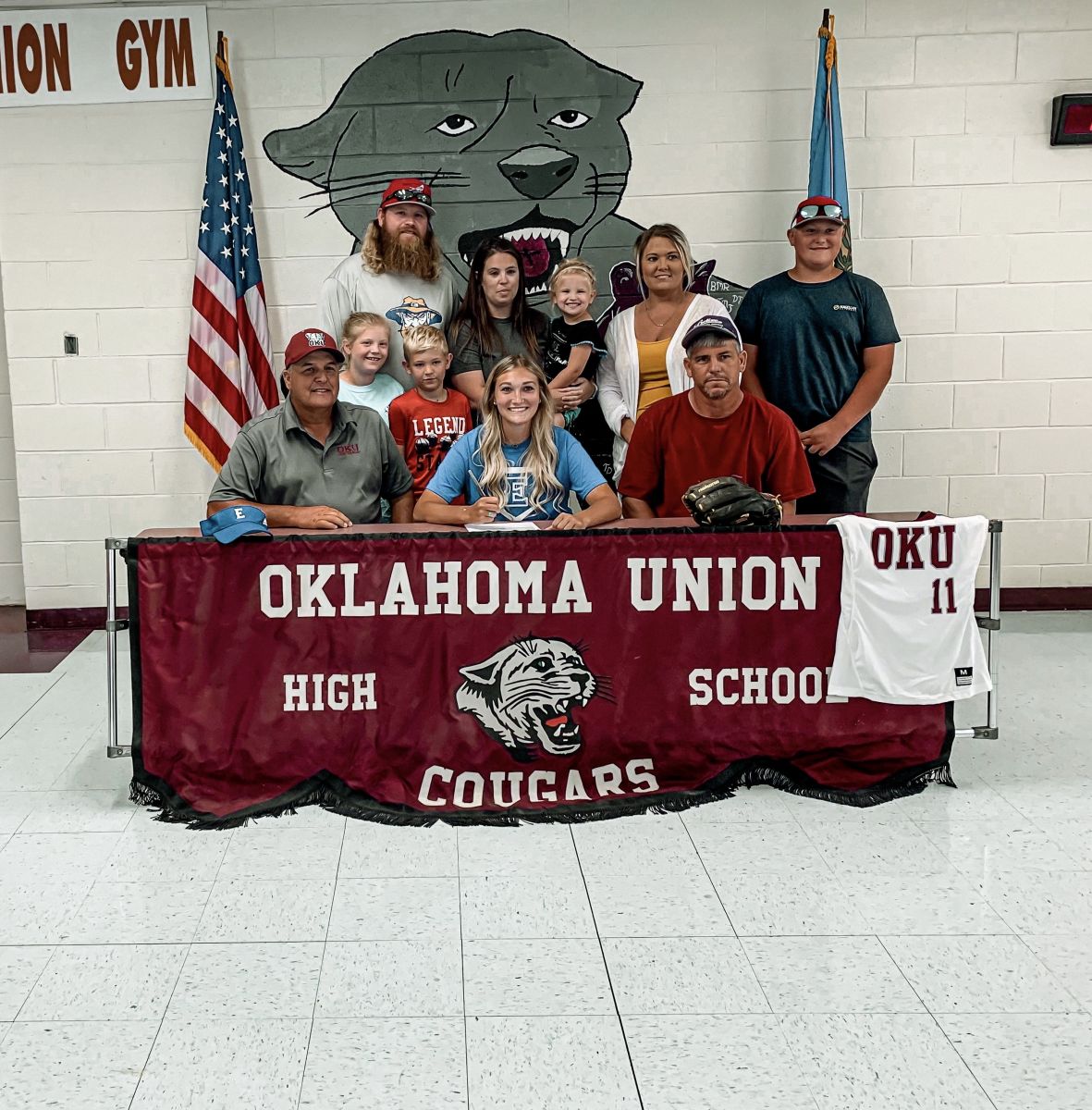 « Back to Sports