Sports » Latest News
Sports
Posted: Sep 16, 2019 8:58 AMUpdated: Sep 16, 2019 9:58 AM
OKWU Soccer 2-2 Early in 2019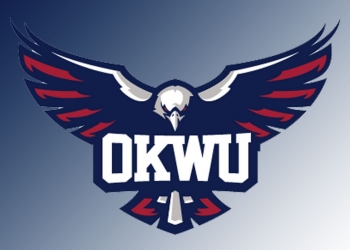 Oklahoma Wesleyan soccer lost its second match of the season over the weekend in Columbia Missouri.
Wesleyan lost 3-1 to Columbia in its fourth match of the year.
The Eagles, who have been in the top 10 in the country the entire season, have now dropped to 2-2 on the young year.
OKWU still has not settled into a regular playing schedule just yet, as conference play and more regular matches will not begin until next week once the latter part of September begins.
In fact, Wesleyan is now off until Sept. 24 when it begins Kansas Colligate Athletic Conference play against Bethany.
Friends, York, Nebraska and Bethany appear to be the main competition for the Eagles in the KCAC. OKWU was picked first in the preseason poll back in August.
« Back to Sports