Sports » Latest News
Sports
Posted: Sep 20, 2022 1:34 PMUpdated: Sep 20, 2022 2:56 PM
Oolagah Hosts Cleveland for First District Game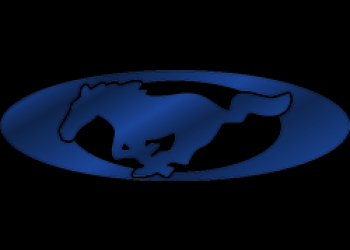 The Oolagah Mustangs host Cleveland this Friday for their first District action of the season. The Mustangs sit at 1-2 currently after a week 2 loss to Claremore 33-31. They had a bye week last week and were able to fine tune some things that needed fixing.
Head Coach Derrin Wegner shared his thoughts on the bye week.
Oolagah is looking to take advantage of a struggling 0-3 Cleveland team. They have losses to Newcastle, Hominy, and Mannford, which were all blowouts.
Wegner had this to say about the matchup Tigers.
The Mustangs and Tigers Kickoff Friday night at 7 pm.
« Back to Sports