Sports » Latest News
Sports
Posted: May 20, 2020 7:37 AMUpdated: May 20, 2020 8:37 AM
OSSAA to Make Announcement Friday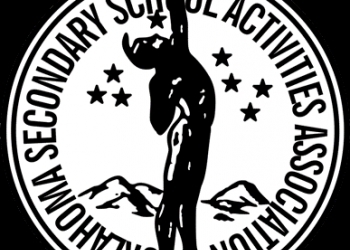 The Oklahoma Secondary Schools Activities Association will likely announce its plan on summer athletics on Friday, according to an email sent out to member institutions.
The OSSAA has asked that all school-owned facilities be closed through the end of May, which has stopped all officially sanctioned workouts with high-schoolers across Northeast Oklahoma.
The OSSAA said in the email it wanted to discuss the plan with its Board of Directors, and have them approve it through a special board meeting on Friday morning.
If the plan is approved, it will be sent out immediately afterward.
This decision will likely be the biggest domino on when, or if, there is summer baseball and summer workouts for football. It will obviously trickle down to most sports in the high school ranks.
Bartlesville High assistant athletic director and head football coach Jason Sport says whatever happens the highest priority is making sure everyone is safe.
We will have more on that decision on Friday when news comes out.
« Back to Sports