Sports » Latest News
Sports
Posted: Jul 10, 2020 7:09 AMUpdated: Jul 10, 2020 8:10 AM
OU Football COVID-19 Numbers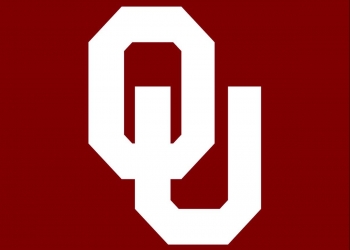 We will have more on college football in a moment, but there was a bit of good news out of Norman on Thursday in regards to OU's COVID-19 testing.
In Oklahoma's latest report, five Sooners out of 111 players on campus have active cases of the coronavirus.
Oklahoma has now had five recoveries, and zero positive tests since their last update last week.
If you combine those numbers with Oklahoma State's most recent report, there are currently six active cases out of the 221 Sooner and Cowboy football players, with 18 recoveries.
There have been a total of 28 players who have at one point tested positive for the virus since testing started in June for both the programs.
« Back to Sports