Sports » Latest News
Sports
Posted: Feb 19, 2021 9:05 AMUpdated: Feb 19, 2021 10:05 AM
OU - OK-State Both Likely Dancing in March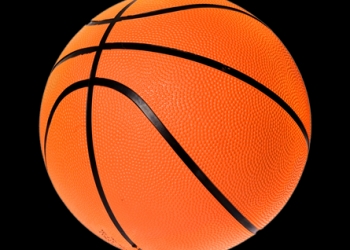 Selection Sunday is only three weeks away, and fans of OU and Oklahoma State can start to think about where their teams might be slotted in the NCAA Men's Basketball Tournament, which will be held entirely in Indianapolis this year.
Most bracket prognostications have OU anywhere from a two to a five-seed. BracketMatrix.com, which averages all the bracketologists, has the Sooners has a three-seed.
Meanwhile Oklahoma State is a bit tougher to guess. The Pokes are eligible for March Madness pending an appeal on an NCAA penalty, which had previously banned them for the postseason in 20211.
If the appeal is still not ruled upon, or if the penalty is overturned, the Cowboys will be able to make the tournament. As of now, still no ruling, so the Pokes are eligable. OK-State is listed anywhere from 7-10, with the BracketMatrix slotting the Cowboys as an eight-seed.
Tulsa and Oral Roberts will both have to win their respective conference tournaments if they want to go dancing this spring.
Oklahoma State had its game at Baylor for Saturday has been called off due to Baylor's COVID-19 issues. OU goes to Iowa State on Saturday night at 5:00.
« Back to Sports