Sports » Latest News
Barnsdall Football
Posted: Sep 19, 2019 12:30 PMUpdated: Sep 19, 2019 1:30 PM
Panthers Prepare for Tough Test Against Hominy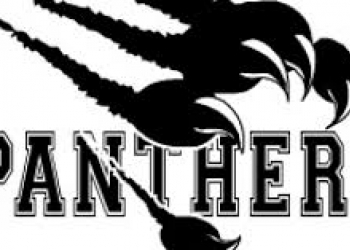 There will be a matchup of two undefeated teams from Osage County hitting the field Friday night in Barnsdall. The Panthers are 3-0 after dismantling Drumright 59-0 and Hominy sits at 2-0 after having a bye week. Barnsdall coach Kylee Sweeney looks forward to seeing the challenge that the Bucks create.
The Panthers sat at 3-0 last year when they went to Hominy. Barnsdall suffered an 18-point loss in that contest. Sweeney expects things to be different this year.
Before coming to Barnsdall, Sweeney was a coach at Hominy for nine years. Kickoff is scheduled for 7 p.m.
« Back to Sports