Sports » Latest News
Sports
Posted: Nov 22, 2021 8:44 AMUpdated: Nov 22, 2021 9:44 AM
Parker Nabs First NFL INT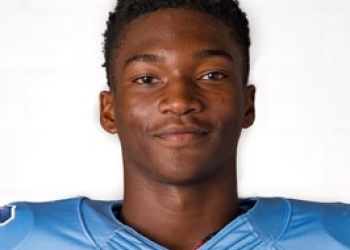 There was a historic moment for former Bartlesville Bruin defensive back AJ Parker, who got his first career NFL interception on Sunday.
In happened in the early part of the fourth quarter of an ultimate loss for the Detroit Lions at the Cleveland Browns. Here is how it sounded on Fox with Gus Johnson on the call.
Former OU quarterback Baker Mayfield was the man who turned it over for Cleveland.
The Browns would end up holding on to the win, 13-10.
« Back to Sports