Sports » Latest News
Sports
Posted: Sep 14, 2020 7:14 AMUpdated: Sep 14, 2020 8:14 AM
Rattler Dazzles in Starting Debut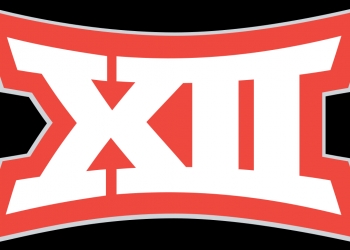 Oklahoma kicked off the 2020 college football season in our state on Saturday night, and the Sooners did it in style.
OU pounded Missouri State from start to finish, 48-0. OU led 31-0 at the end of the first quarter, and coasted the rest of the way.
All eyes were on redshirt freshman quarterback Spencer Rattler, and he did not disappoint. Rattler went 14-17 for 290 yards and four touchdowns in his debut.
One of his prettiest throws of the night came on this 53-yard dime to Charleston Rambo.
Tanner Mordecai played the entire second half at the QB spot.
OU is off this coming weekend. The Sooners will try to exact some revenge against K-State during their next scheduled game, and Big 12 opener, on Sept. 26.
---
Oklahoma State was off this past week because of the Poke's postponement of their scheduled game against Tulsa. TU and OK-State will face off at 11:00 in the morning this Saturday in Stillwater, if everything goes according to plan.
This past weekend was pretty abysmal for the Big 12, as the conference had three losses from teams which were favored against teams from the Sun Belt. K-State lost to Arkansas State 35-31. No. 23 Iowa State fell to Louisiana 31-14. And KU lost at home against Costal Carolina, 38-23.
West Virginia topped Eastern Kentucky 56-10. Texas topped UTEP 59-3. And Texas Tech beat Houston Baptist 35-33.
« Back to Sports