Sports » Latest News
Sports
Posted: Aug 01, 2020 6:18 AMUpdated: Aug 01, 2020 7:18 AM
Sean Roberts Puts Thunder on Notice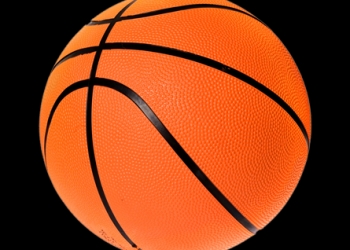 An Osage County politician released a statement on Friday about reexamining the Oklahoma City Thunder's tax breaks within the state if its players choose to kneel for the national anthem.
State representative Sean Roberts from Hominy released a statement saying that kneeing for the national anthem is an "anti-patriotic act" and that it generally shows disrespect for the flag and what it stands for.
Robert's statement read in part: "If the Oklahoma City Thunder leadership and players follow the current trend of the NBA by kneeling during the national anthem prior to Saturday's game, perhaps we need to reexamine the significant tax benefits the State of Oklahoma granted the Oklahoma City Thunder organization when they came to Oklahoma. Through the Quality Jobs Act, the Thunder is still under contract to receive these tax breaks from our state until 2024."
The Oklahoma City Thunder is one of the last teams to play within the NBA bubble during professional basketball's restart, OKC is slated to take on the Utah Jazz at 2:30 PM on Saturday.
The original Jazz-Thunder contest on March 11 started the avalanche of cancelations across all of sports, as the two teams were taken off the court because of a late-positive test from Jazz player Rudy Gobert.
We will carry the Thunder game on the radio for you, on Sports Talk 1500 AM and 99.1 FM – KPGM
« Back to Sports